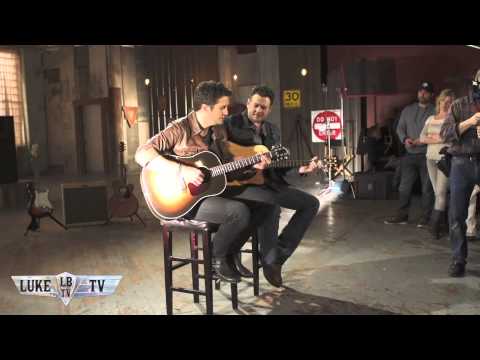 Posted Thursday, March 28th 2013 @ 2pm
Luke Bryan and Blake Shelton will host the ACMs together on April 7th. Luke posted a video of their preparation. They seem ready. On Luke's performance recording commercials, Shelton said, "I've give Luke a ten...ten's the worst, right?"
In the video, Luke and Blake trade barbs, which is exactly what we should expect when they host. The country stars even have a name for their relationship.
"Bluke."
Luke Bryan is replacing Reba McEntire. Shelton says, "Without Reba McEntire, the show will be different, but in a bad way."